Gallery Wall Sets
In search of a pretty gallery wall, sans the stress of coordinating the space yourself? Voilà! The solution for achieving a beautiful curated look!
Shop Sets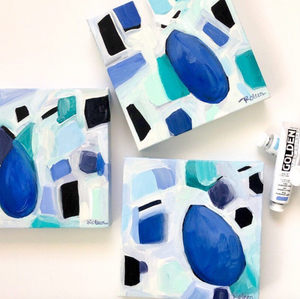 Favorite Print Collections
Playful Fabrics and Home Decor
Shop fun textile designs and accessorize your space with art. Click the image to shop.